Who We Are
STEMconnector is the nation's largest research-driven, professional services company dedicated to developing a diverse, STEM-ready workforce.
Membership
Get connected to the STEM community, subscribe to STEMdaily for the latest insights and inspiration from STEM experts across the globe.
Become a Member
Research
Interview with 100+ STEM experts. Perspectives of key stakeholders across the STEM ecosystem. Key resources of STEM data.
Check Out Our Resources
We Connect the World to the STEM Workforce:
STEMconnector is the leading corporation connecting all aspects of the STEM community from K-12 to global corporations. We are a research-driven, professional services organization providing support to corporate, postsecondary, K-12, nonprofit, and government members to meaningfully develop, execute, and scale their STEM talent strategies.
Our members are leading companies, academic institutions, government entities, and non-profit organizations working to advance STEM education and transform the future through human capital.
Discover and connect with partners and industry pioneers
Access research and data to inform STEM workforce investments
Position your brand as an employer of choice for a diverse STEM talent pool
STEMdaily is a cohesive newsletter that covers stories on creating a diverse STEM workforce, women in the field, K-12 STEM progress, and news on STEMconnector's corporate partners.
Be Local Everywhere!
Put yourself on the social map. Join Pod to keep up with news, and stay connected with the STEM community.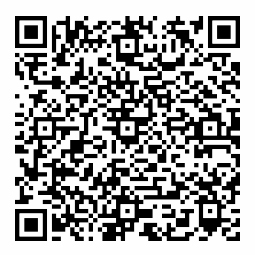 Million Women Mentors is a global movement to spark interest and confidence in girls and women to pursue STEM careers and leadership through mentorship.
Day of Design is a service that connects corporations to their future workforce and positions them as a STEM employer of choice.