Input to Impact:
A Framework for Measuring Success Across the STEM Ecosystem
STEMconnector's network of leading executives are asking important questions in boardrooms, classrooms, and communities:
How will I know I'm successful in my investments and activities around STEM talent, from K-12 through postsecondary and into the workforce?
As an employer, how do I assess both business value and social impact through measurement of these efforts?
Which measures are most often used to assess progress towards STEM talent goals – and which should be used more often?
STEMconnector's latest research report entitled Input to Impact: A Framework for Measuring Success Across the STEM Ecosystem helps answer these questions.
Input to Impact provides a common definition for success and a framework for measurement that can be used to plan and target STEM talent investments for greater impact, and measure progress towards goals. For those already engaged in STEM talent investments, this report provides a framework to assess the impact of existing work and improve returns.
Input to Impact builds off the findings of State of STEM, STEMconnector's report providing a comprehensive view of the STEM talent ecosystem and of the challenges and opportunities within the ecosystem.
Illustrated the STEM talent ecosystem

Defined the STEM talent challenge
Defines STEM talent success

Identifies approach to measuring progress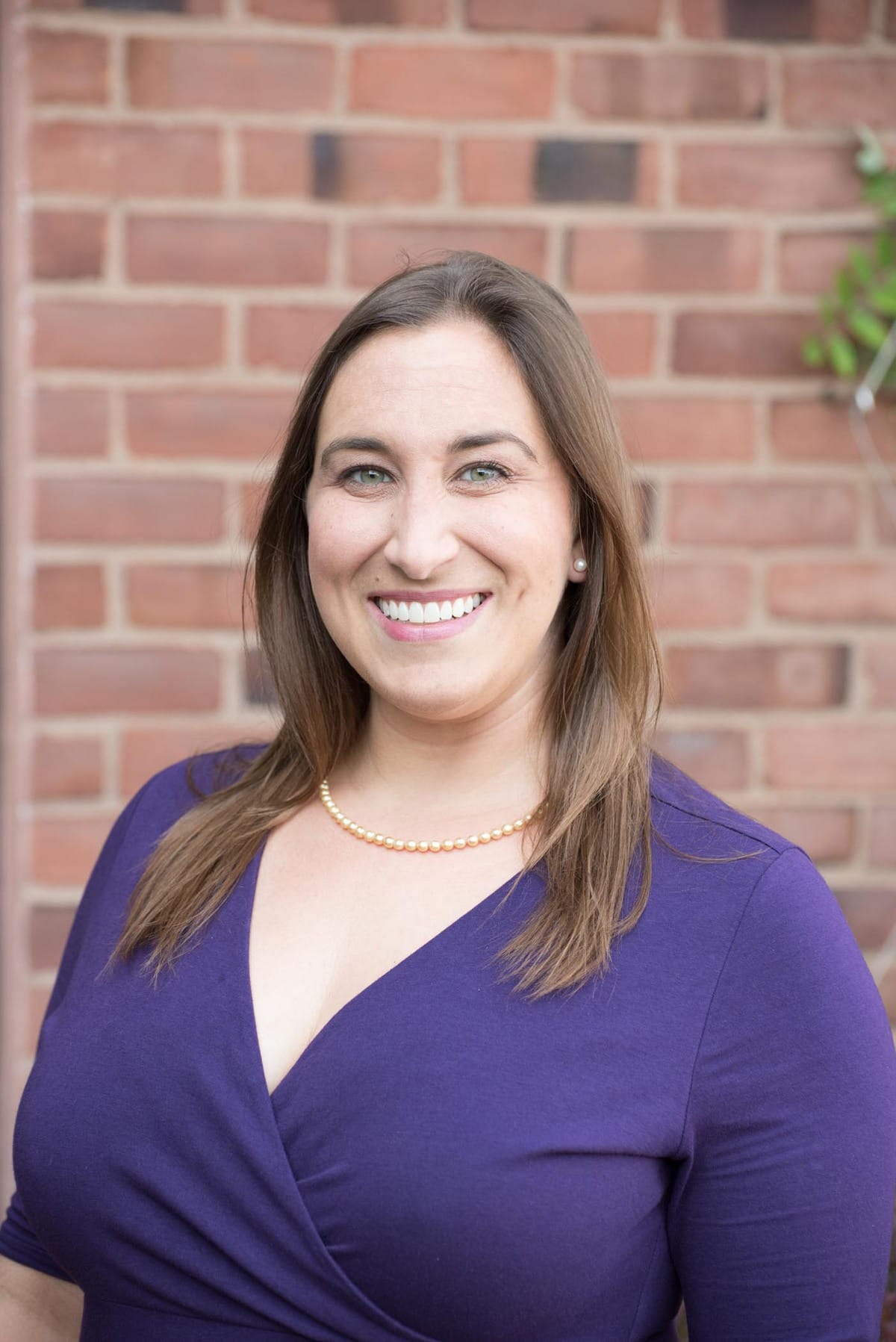 Erin White
Senior Director, Product Development & Research
Erin White is Senior Director, Product Development & Research at STEMconnector, where she leads efforts to produce actionable insights for members and the field through the research and analysis. Erin brings a breadth of experience working in the social sector, with an emphasis on translating ideas to action and creating innovative partnerships between business, government, nonprofits, and foundations to tackle complex social problems.
Prior to joining STEMconnector, she served as Senior Director at America's Promise Alliance, the nation's largest network of organizations dedicated to improving the lives of children and youth. While there, she was lead researcher and author of Our Work: A Framework for Accelerating Progress for Young People in America, which outlines the practices and policies that will help create the conditions for young people to succeed and contribute in education, the workforce, and their communities.
Erin also previously led projects at FSG, a mission-driven consulting firm. She worked alongside communities to plan, implement, and evaluate their cross-sector, "collective impact" initiatives focusing on education, health, and community development. Erin's first role in public service was as Senior Advisor to the Secretary at U.S. Department of Agriculture, where she led the Faith-Based and Community Initiative. She developed policy to expand and enhance partnerships with nonprofit organizations across $19B in domestic food and nutrition assistance, international food aid, and rural development programs.
Erin has authored numerous pieces on community collaboration, policy, and other topics, and has been published in the Stanford Social Innovation Review and Collective Impact Forum (a partnership with the Aspen Institute). Passionate about teaching and learning alongside community leaders, Erin is a faculty member for the Rider-Pool Foundation Collective Impact Fellowship.
Erin holds a B.A. in Government from Harvard University and an M.Sc. in Public Policy and Administration, with honors, from the London School of Economics.