State of STEM:
Defining the Landscape to Determine High-Impact Pathways for the Future Workforce
Why Now?
Over the last 20 years, the perceived 'gap in STEM-ready workers' has been a focus area for employers, educators, job-seekers, students, and more. Despite this, there is still dissonance about the nature and scope of the STEM talent gap.
STEMconnector has set out to understand this lack of consensus, building on other foundational research, while laying out a new, comprehensive framework. We interviewed over 100 subject matter experts and practitioners from employers, research institutions, government, K-12 education, postsecondary education, and other sectors to capture the varying perspectives of these stakeholders across the STEM ecosystem. State of STEM illustrates the current STEM landscape including the organizations, systems, and influences that comprise and shape it. This report establishes a common language for those working in any sector that touches STEM and supports those seeking to build connections across this complex system.
While mapping the STEM ecosystem, we realized that there is no single STEM talent gap, but rather several layers of underlying challenges that produce what is usually perceived as a single gap. Specifically, we have uncovered five critical gaps in the STEM workforce and the overall workforce of the future.
Also in STATE of STEM:
STEMconnector's Definition of STEM
Key Readings on the Future of Work
Key Sources of STEM Data
Three Technology Trends Influencing the STEM Workforce
Three Nuanced Readings on the STEM Talent Gap
Aspects of Demographics that Often Impact STEM Participation
A full list of the over 100 people interviewed for this report
If you are interested in a shareable version of the Executive Summary, which is pages 4-5 of the report, please contact communications@STEMconnector.com.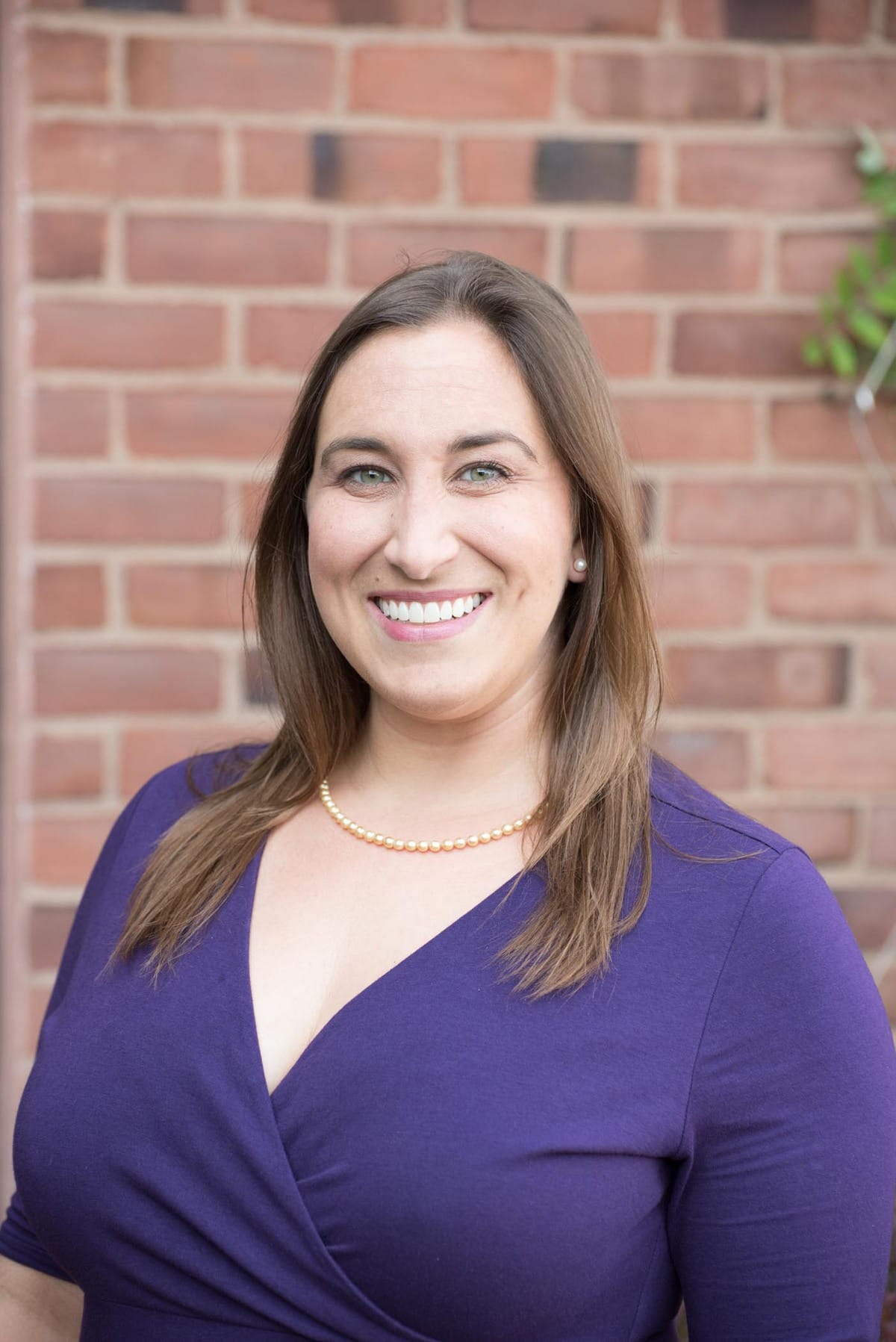 Erin White
Senior Director, Product Development & Research
Erin White is Senior Director, Product Development & Research at STEMconnector, where she leads efforts to produce actionable insights for members and the field through the research and analysis. Erin brings a breadth of experience working in the social sector, with an emphasis on translating ideas to action and creating innovative partnerships between business, government, nonprofits, and foundations to tackle complex social problems.
Prior to joining STEMconnector, she served as Senior Director at America's Promise Alliance, the nation's largest network of organizations dedicated to improving the lives of children and youth. While there, she was lead researcher and author of Our Work: A Framework for Accelerating Progress for Young People in America, which outlines the practices and policies that will help create the conditions for young people to succeed and contribute in education, the workforce, and their communities.
Erin also previously led projects at FSG, a mission-driven consulting firm. She worked alongside communities to plan, implement, and evaluate their cross-sector, "collective impact" initiatives focusing on education, health, and community development. Erin's first role in public service was as Senior Advisor to the Secretary at U.S. Department of Agriculture, where she led the Faith-Based and Community Initiative. She developed policy to expand and enhance partnerships with nonprofit organizations across $19B in domestic food and nutrition assistance, international food aid, and rural development programs.
Erin has authored numerous pieces on community collaboration, policy, and other topics, and has been published in the Stanford Social Innovation Review and Collective Impact Forum (a partnership with the Aspen Institute). Passionate about teaching and learning alongside community leaders, Erin is a faculty member for the Rider-Pool Foundation Collective Impact Fellowship.
Erin holds a B.A. in Government from Harvard University and an M.Sc. in Public Policy and Administration, with honors, from the London School of Economics.